Feliz navidad
Feliz navidad
Feliz navidad
Prospero año y Felicidad
The Christmas fever is almost here and top brands continue to provide insights on the shopping trends for toys and Christmas gifts. In our endeavour to equip our readers with information to make informed decisions, we bring you a breakdown of some of the most famous predictions to choose from.
Why Christmas Gifts Matter
Whether looking for a gift for your daughter, niece, or even a friend's child, the best Christmas toy stems from an understanding of their preferences. While gender differences continue to define types of toys, we don't believe in perpetuating these assumptions. Our approach expands the scope of toys for Christmas for your girls. Go forth and spread the Christmas cheer. Ultimately, spreading joy, playing games, and creating great memories starts by appreciating the uniqueness of each child, and the untold joy young ones bring into our lives.
John Lewis Predictions
According to a summary provided by The Liverpool Echo, the household company John Lewis provides a list of the 10 most in-demand Christmas gifts for 2022. The recommendations are a blend of toys for boys and girls across all age groups.
A standout gift is the Barbie. A mainstay toy in existence since 1959 was perceived to be losing its popularity but the statistics indicate otherwise. From 2011-2015, Barbie faced reduced sales attributed to public perceptions of its relevance. Mattel, the toy manufacturer, responded by diversifying into different hair colours, body shapes, sizes, and shapes. It proved a masterstroke since revenues jumped to $1.35bn, its largest surge since 2014. Mattel estimates the iconic Barbie will see an improvement of almost 10% in sales for 2022. Despite the bumpy ride, anticipate Barbie sales to top toy charts sales for Christmas.
Other notable inclusions from John Lewis's predictions include:
Jiggly Pets Pink Pup
I'm a Styling Styling Head Ella
Play-Doh Ice Cream Cart
If neither of these gifts reflects the interests of your girl, feel free to visit other stores to find the most appropriate Christmas toy.
Amazon Predictions
Looking at Amazon's top toys one gets the clearest ideas on the most trending toys. With Amazon, you access a global catalogue of toys to choose from.
An eye-catching Christmas toy is the Disney Princess going for as low as $14. Due to the high cost of living currently experienced in the UK, saving money is a priority. Let your child get creative by styling the Disney Princess hair and dressing it up. Importantly, the toy caters to all age groups. If you're getting toys for a group of girls, this makes it easier. What we particularly liked is the toy's ability to be dismantled, and redone, which increases the fun. You can join the little ones in the process as the chicken roasts in the oven!
To limit gender constructions in the toy industry, go big with the Marvel toys available on Amazon starting at $25. Films massively influence the toy industry. Perhaps, begin by watching the Marvel series films to gauge the child's interests. If a special affinity develops, let the girls have fun with Titan Hero Series Mighty Thor Toy. The possibilities are endless.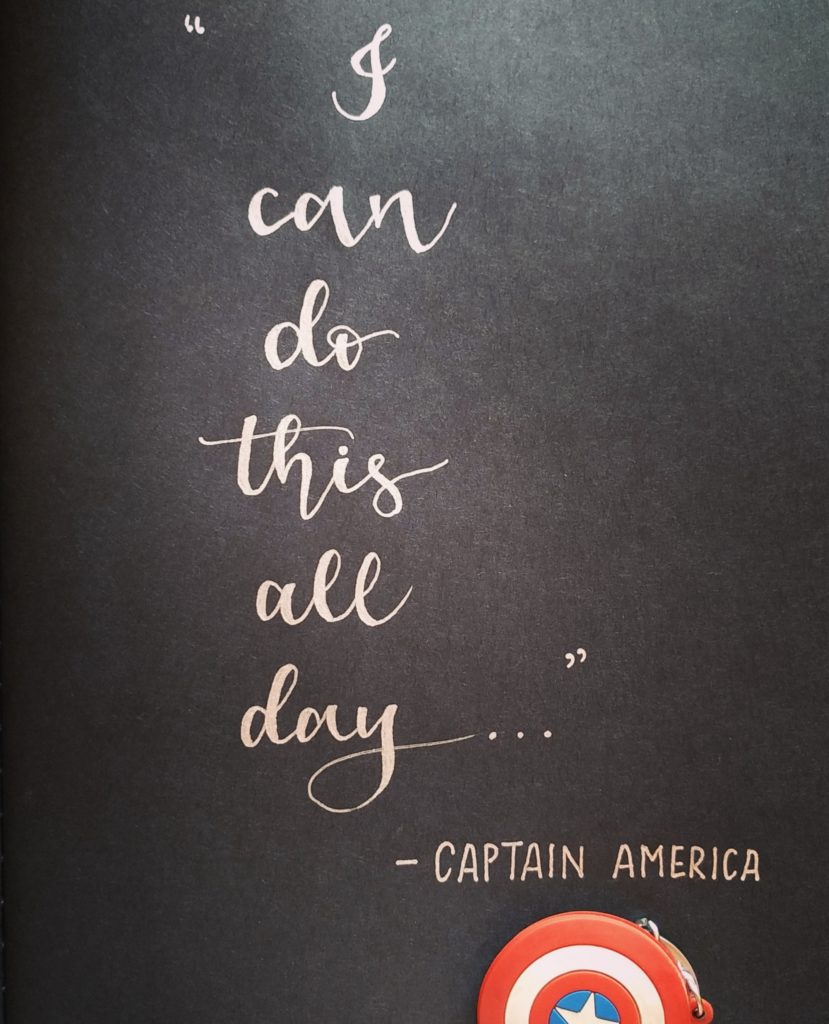 Lastly, for the hyperactive children, get them the Nerf toys priced at $20. Of course, there is a range of items to choose from depending on specifications. To spice the play, throw in nerf toys for every family member. Play hide and seek after the Christmas carols and experience the exhilarating joy of coming together. By default, allow the little ones to win. That's the price of parenthood. Build their confidence but sneak life lessons within the games.
Amazon predictions are diverse. Check these out.
Puzzles
PAW Patrol
Star Wars
Remember to carry out due diligence to get the best prices.
Good Housekeeping Institute Predictions
Most people are unaware of this body.
It validates its existence by stating "between exaggerated marketing claims and unreliable online reviews, it's tough to know if your purchase is going to live up to lofty promises" and this underlines its mandate since 1900.
The institute brings together engineers, data scientists, researchers, product evaluators, etc., to provide their expert reviews on toys in the market. This ensures parents and guardians don't spend their hard-earned money on duds, and unsafe toys.
Luckily, the institute generously shares its reviews with the public. In this article, the body goes ahead to provide a list of Christmas toys that meet its threshold. These toys sell out before even one realizes their availability in the market. Granted, any girl wants to have the most desirable toy among her peers.
A unique toy from the recommendations is the Water Wow! Bundle. During the Christmas season, lots of activities take place. Therefore, this toy acts as a great distraction to kids whenever a parent/guardian wants to concentrate for a few minutes. The toy distracts the children through black-and-white scenes magically coloured in with water filling into a brush.
For brain development, a critical requirement for children, the institute recommends the Block Set by Lovevery. It comes with different designs of building blocks and the children can experiment as much as they desire.
The list from the instate is rich. Therefore, we couldn't find items to eliminate. Look through the distribution of Christmas toys and find the most suitable. Provisions from the institute are one of our favourite Christmas gift ideas.
Cool Christmas Gifts for Teenagers
Esquire Magazine goes a step further to enumerate Christmas gifts for teenage girls. Well, that's a plus since this age group can be tricky.
On top, the magazine lists a Nintendo switch and a digital photo printer to boost their creative minds. If the girl has overcome shyness associated with this developmental stage, opt for interactive items such as a nail art kit or a chess-and-checkers set. The idea is to select fuss-free, competitively priced, and fun-inducing gifts.
Journals, beauty kits, and personalised items such as Candle Bundle Kit are safe bets for teenagers.
Feliz Navidad
Let's end it where it all started.
We wanna wish you a merry Christmas
We wanna wish you a merry Christmas
We wanna wish you a merry Christmas
From the bottom of our hearts.
Enjoy Christmas with your loved ones!