Christmas is simply magical!
A New York Times article entitled Dolls That Nurture Boys' Empathy describes an emerging set of dolls that combine action figures and stuffed animals. Under this framework, the muscles (legs, arms, and head) are rigid vinyl with the rest of the body made soft and huggable. Interestingly, this new set of dolls developed by Laurel Wider provides no evidence of the viability of their assertions. Truth is, the concept scratches a long-running controversy on the role of culture and gender stereotyping in the toy industry. In a more enlightened, and I must add, less judgmental world, would boys require a doll to hold a bottle to/put to bed?
Chances are, little ones don't care, or are ignorant, of the cultural arguments encroaching on their precious toys. Parents must take heed and prepare accordingly for the torrent of toy requests and expectations Christmas enables.
Hello, Santa.
That's unless you're one of the parents hoping against all odds Santa shows up with the gifts for your son (hint: he never shows up when needed). With autumn fast approaching, and the winter energy bills occupying most Britons' minds, Christmas shopping can take the backseat. Understandably so. However, Christmas cheer comes with the customary exchange of gifts. For boys, Christmas offers a rare opportunity to expect toys without judgment. That's parenthood tax. Cherish it.
Building Happy Memories
Toys go beyond the thrill of fulfilling a seasonal obligation. Looking back at your childhood, some of the best and happiest memories emanated from time spent fiddling the toys. Mine include sketching a football legend on a giant pad of plain paper. Good times!
What memory do you have of your boy playing?
Brace for Turbulence: Factors Affecting Christmas Toys in 2022
A looming shortage
Last year following supply chain disruptions due to the pandemic, the British government assured parents, and actually appeared as if it did care, that parents wouldn't contend with long faces from disappointed boys due to a lack of enough toys. Though the pandemic persists, albeit a semblance of normalcy looms, the Russia-Ukraine War confounded an already worse situation.
Christmas in September?
The Toy Retailers Association attributes any looming toy shortage to the destabilization of the supply chains. China accounts for 80% of all toys sold in the United Kingdom. Explaining the situation, the association's chairman traced the problem to the inadequacy of shipping containers. In his words "Many suppliers and retailers have goods sitting in China that they cannot get containers for to actually put on board ships to get in transit" and this highlights the need to start planning early.
To mitigate the impact of the shortage, toy retailers in the UK began making early shipments. For instance, The Entertainer told the Mail its Christmas toy inventory is already stocked up. Parents should take cues and follow suit. It never hurts to plan for a Christmas in September.
Skyrocketing Prices
The higher the demand, the higher the costs. The vice versa holds true. Over the past decade, consumer behavior in the UK went upwards.
Shipping costs rose by 900% and shipping costs are passed to consumers. China's zero policy towards Covid means its manufacturing sector remains sluggish. Add this to a demand backlog, and one notices why making predictions on cost and pricing will continue moving upwards. Locally, the UK faces soaring energy bills and this further dampens the Christmas spirit.
Cumulatively, predictions show a Christmas dash to buy toys for the boys at higher prices. Additionally, there's no guarantee the toys will be available in the first place. Big box stores and the smaller independent toy stores face a similar fate unless conditions improve; empty stores and agitated parents.
Ladies and gentlemen, tighten your belts!
Funny fact
Do you know Walmart and Target, in an unlikely alliance, chartered cargo ships and flights to try to deal with the supply chain instability in 2021? It feels farfetched to imagine a replication of the situation in 2022 but who knows?
10 Popular Christmas Gifts for boys in 2022
Amidst the pandemic, parents moved from buying personalized toys to building toys. People moved from the internet and computers to spend more time with loved ones. Boy toys moved from trucks to building blocks and other collaborative toys to accommodate more people.
Fiction, literature, and movie characters dominate the list of our Christmas gifts for your boy.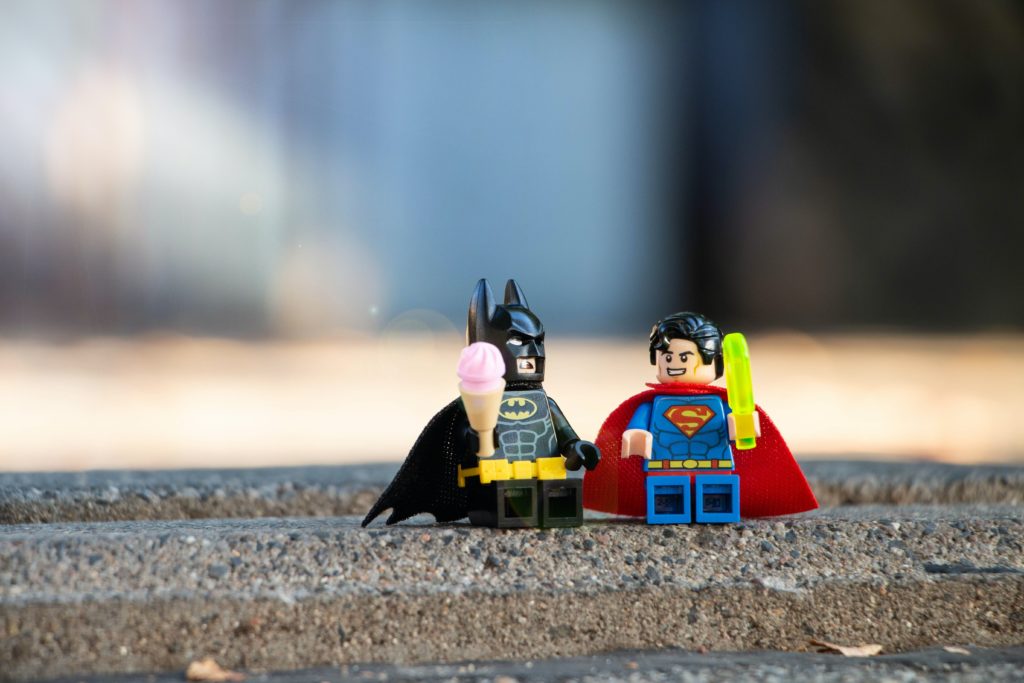 Through conversations with top toy experts and a close analysis of the trends in the toy industry, here's a list of the top 10 most popular Christmas gifts for your boy. John Lewis, the household toy retailer in the UK, backs these items.
The Boy, The Mole, The Fox, and The Horse by Charles Mackesy: For all the lovers of Charlie's cult book, which is soon debuting as a movie, can enjoy these beautifully illustrated features.
Vtech JotBot: This mini robot provides a wide variety of drawings depending on the chip inserted. Plus, the funny face driving most boys crazy!
Wooden Work Bunch: Provides a space for your child to express their imagination and unleash their creative side for hours.
LEGO Creator Expert: Santa's Visit: Most kids enjoy spending their time building this which comes with a plate of cookies and milk for Santa. What a fun way to occupy the boys with the Christmas cheer.
Hot Wheels Garage: For all car enthusiasts and petrolheads, let them marvel at the endless opportunity provided by this exclusive bundle of fast action.
Hey Duggee Plush Chair: As the boys catch on to their latest episodes of Hey Duggee or listen to their bedtime stories, this toy is most recommended.
Playmobil police robot: With movable arms and legs, this toy can be used as a way to impart knowledge on civic matters.
Ralleyz Warrior 3-in-1: Fires darts and bubbles while being remotely operated. It enhances boys' safety while tickling their imaginations.
Paw Patrol Ultimate Rescue Fire Truck: Most boys love trucks, and this continues to be a bestseller in the UK.
LEGO – Harry Potter Hogwarts Express Set: Blend literature with some magic and develop the boys interests in books.
More Resources
Parents can choose a different set of toys depending on availability and their children's preferences. Here are more toy suggestions for boys.
Hurry up while stocks last!