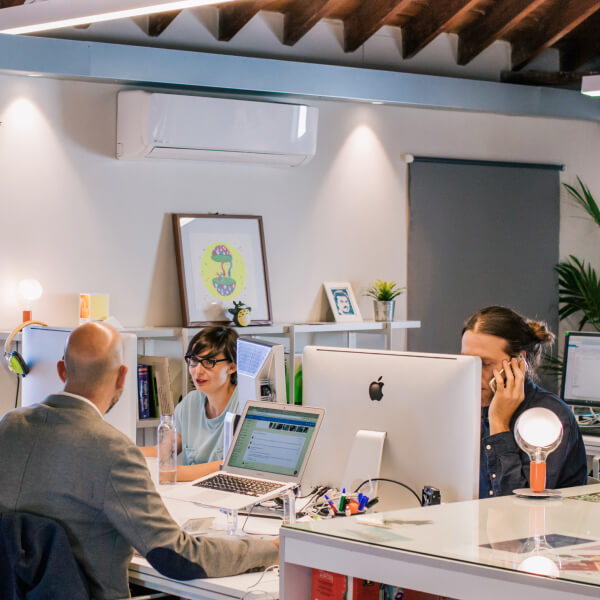 The PredictionTech Story
This site is an experiment. Some of it is written by "Dai Jones" – which is a pseudonym for me. Dai writes content which is enhanced by machines in some way.
As for the real site owner (me), I have been marketing wesbites since around 1998. But never really a site on a topic I was genuinely excited about. This is it. Predictive Analytics and tools and technologies that can predict the future really are interesting!
If you want me to review a predictive technology, reach out on Twitter.
We are driven by Curiousity
What are Knowledge Graphs and Machine Learning doing? What are the dangers for society? How can we keep safe in a world that knows where we'll be even before we do? I'll try and let you know!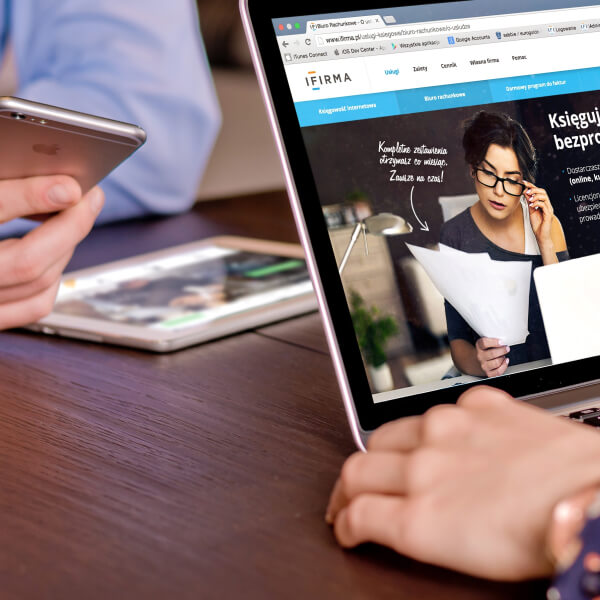 Super Efficient
Mostly because I am experimenting with machines that can help with efficincy.
Deeply Committed
Well… deeply committed to the underlying ideas. Not necessarily the content being written!
Highly Skilled
We might be highly skilled, but only in the world of creating content fast!